Find Out How I Spend Less Time Marketing And More Time Earning Money Just By Utilizing A – Brand New Traffic Program That Allows Me To Submit My Ad To 561,162 Verified Members With Just One Click Of The Mouse – Easy As 1-2-3 Guaranteed!
Today I'm Blasting my ads to 315 Sites with 561,162 members!
AND, I don't have to be a member at the sites I submit to! Which means less time for me working and more time Earning which is a must for any Internet Marketer. This Is The Right Time For You To Get Started?
What is Master Safelist Blaster?
Master Safelist Blaster is a one click submission service to viral mailer websites. We have partnered with multiple websites who have agreed to post your ads on their sites. You are not required to be a member of any of the partner sites, which means less work for you, plus you don't receive any advertising in return. Our partner sites are active and growing - this means tons of new people will see your ads over the course of the ad showing!
We offer the following ad types for submission
468×60 Banners - Each with 100 Views x 312 Sites =

31,200 Views!

125×125 Button Banners- Each with 100 Views x 312 Sites =

31,200 Views!

Solo Emails -

Reach ALL "Active" Members Of ALL 312 Sites!

Text Links - Each with 100 Views x 312 Sites =

31,200 Views!
As a Master Safelist Blaster member, you'll be able to tap into every partner site's source of traffic – all in one place! It's the simple way to promote your website quickly and easily!
Tired of joining multiple text ad exchanges, safelists, viral mailers, and logging into each site to post your ads? …Then you most definitely need to use Master Safelist Blaster.
Master Safelist Blaster Is NOT An Ad Exchange
You will not receive any advertising in return, you have no clicking or viewing of ads to perform, and no need to earn points. It really doesn't get any easier than this. Start raking in visitors and sales with quality traffic!
You'll always get the latest and greatest traffic sources – all in one place!
Tell Your Friends About Us And
We'll Pay You Cold Hard Cash!
You got it. Not only are we offering a fabulous program that will dramatically cut the time required to do your advertising all the while increasing traffic to your website, but we'll also pay you to tell others about us!
Let's face it – who couldn't use more free time and more traffic to their website?
And when you tell your friends and colleagues about us, we'll give you cash commissions for each one you refer that makes a purchase! Live in the U.S.A.? We can even send your commissions directly to your bank through Zelle!
Earn UP TO a whopping 40% commission on every purchase by a member you send our way!
1-Tier ONLY Affiliate Program!
Free Members: 10% Referral Commissions
Bronze Members: 20% Referral Commissions
Silver Members: 30% Referral Commissions
Gold Members: 40% Referral Commissions

Click Here To See ALL Partner Sites

Submit A Support Ticket Here

This Site Provides PAID Advertising ONLY!
There Are NO Free Ads Or Promo Codes
Located On This Site!

We Still Have A Handful Of Sites To Add!
In Just A Few Moments You'll Gain Access To Our Growing List Of Responsive Members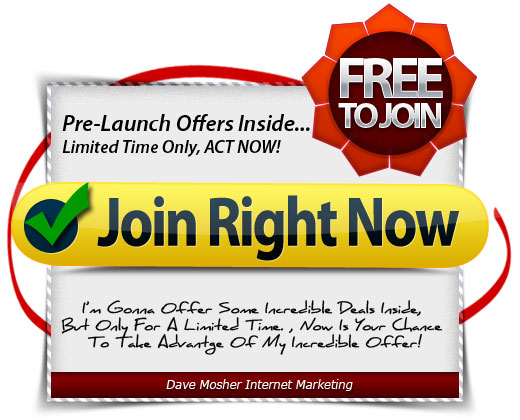 Site Statement and Disclosure: This Site is NOT an MLM, Pyramid Scheme, or Get-Rich-Quick program.
We do not require you to pay any fees ever to join and participate in our site. We do not require you to
have a website or sell any product to use our service. We do not require you to refer anyone to our site
to use our service. You will not get rich by using our program. We are an internet advertising program.